The Transformation Trilogy
The three pillars of resilient living are mindfulness, plant-based nutrition, and movement. Each of Lani Muelrath's books is inclusive of all three.
With the upcoming release of The Mindful Vegan, you now have an in-depth guide to your journey with all three of them!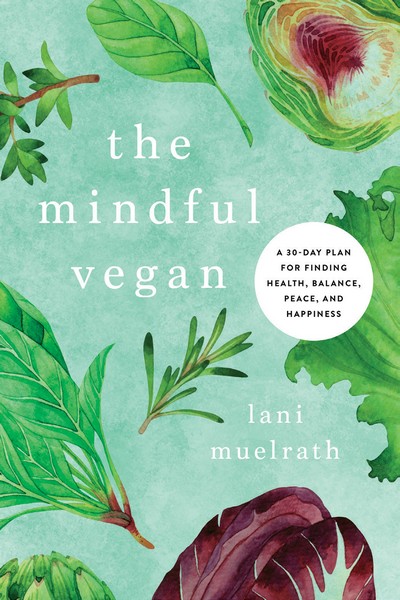 A 30-day Plan for Finding Health, Balance, Peace, and Happiness
Available in hardcover and kindle.

Ready to get to the roots of your challenges around food–whether it's gratuitous snacking, compulsive or emotional eating, indulging cravings, overeating, or other disheartening habits? Eager to find out how to navigate conversations with others about eating–and living–vegan, with greater clarity, equanimity, and presence of mind?
Discover how to shed old thinking patterns, rewire reactivity to challenges–and live more joyfully with food.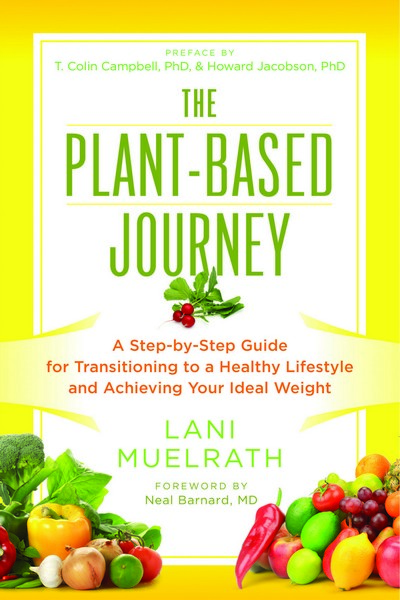 A Step-by-Step Guide for Transitioning to a Healthy Lifestyle and Achieving Your Ideal Weight
Award-winning teacher, author, presenter, plant-based lifestylist and fitness specialist Lani Muelrath has been on her own plant-based journey for more than 40 years and has helped thousands of clients find their naturally healthy weight and live more healthy, plant-filled lives.
Here, she brings that experience to you with the five universal steps to sustainable transition to plant-based living – backed by scientific evidence and a survey of over 1200 people who have successfully transitioned. Systems for success, How to Plantify Your Plate, Easy Meal Planner, Recipe Templates, and Crowd-Pleaser Recipes – it's all here.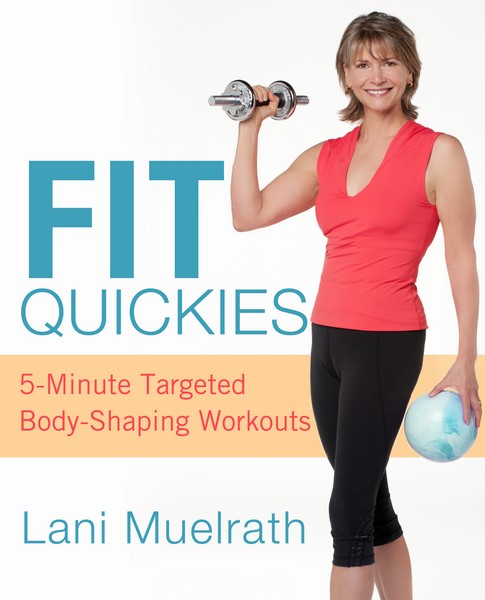 Now a Required College Textbook
5 Minute Targeted Body-Shaping Workouts
Fit Quickies:  5 Minute Targeted Body-Shaping Workouts is an effective, research-driven collection of exercises for functional fitness and body shaping that cuts through the confusion of trends and complicated weight loss routines. It minimizes the time investment needed to see results, yet is honest about what is needed to achieve fitness and body-shaping goals.
Fit Quickies. For the person who doesn't have time yet secretly craves feeling and looking like they do.