Resources for Books by Lani Muelrath
Organized by book title, and followed by additional resource links, most resources are free of charge. Resources for The Mindful Vegan are coming soon.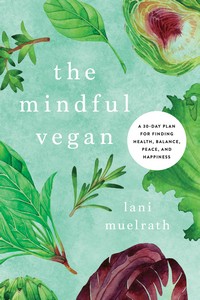 A 30-day Plan for Finding Health, Balance, Peace, and Happiness

Ready to get to the roots of your challenges around food–whether it's gratuitous snacking, compulsive or emotional eating, indulging cravings, overeating, or other disheartening habits? Eager to find out how to navigate conversations with others about eating–and living–vegan, with greater clarity, equanimity, and presence of mind? Discover how to shed old thinking patterns, rewire reactivity to challenges–and live more joyfully with food. Save your receipt for the pre-order bonus gift, coming soon!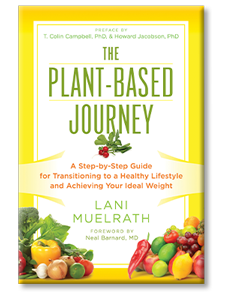 A Step-by-Step Guide for Transitioning to a Healthy Lifestyle and Achieving Your Ideal Weight