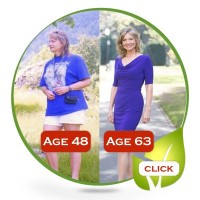 Are you struggling to find a way to be more at ease with plant-based living, physical activity, and cultivating mindfulness about it all ? Discover a clear path with the resources here.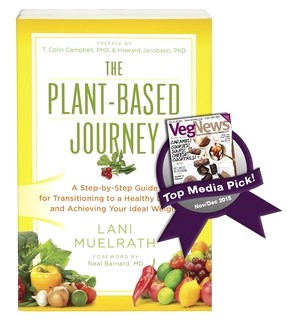 Plant Based Journey has been selected Top Media Pick by VegNews Magazine!
"We all need a little wisdom in life. Thankfully, award winning nutrition and fitness specialist Lani Muelrath is here to help…" Read More…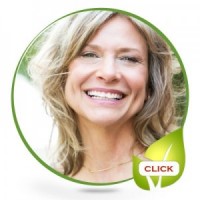 Lani' Muelrath's plant-based instructional materials have been adopted as required text at multiple academic, classroom, and healthy-living settings across the country. Contact Lani for one on one coaching, speaking opportunities and expert consultation.
"…Plant-Based Journey is the companion volume to Whole that needed to be written…."
T. Colin Campbell, PhD, & Howard Jacobson, PhD., Co-Authors of Whole – Rethinking the Science of Nutrition
Read More >>
Juice for Your Mindful Vegan Journey
Select a Category from the Blog for Juicy Tips and Stories to Fuel Your Journey: