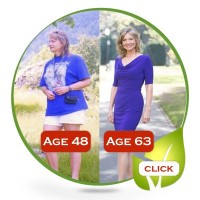 Overweight, tired, frumping to forty or slouching towards sixty? Or are you juiced up about the ride and looking for a bullhorn – or maybe you're stuck somewhere in between. Discover a clear path for everyone with the resources here.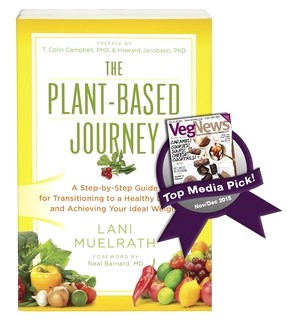 Plant Based Journey has been selected Top Media Pick by VegNews Magazine!
"We all need a little wisdom in life. Thankfully, award winning nutrition and fitness specialist Lani Muelrath is here to help…" Read More…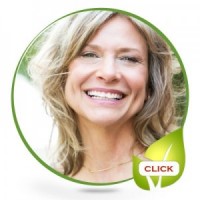 Lani' Muelrath's plant-based instructional materials have been adopted as required text at multiple academic, classroom, and healthy-living settings across the country. Contact Lani for one on one coaching, speaking opportunities and expert consultation.
Number of Pounds I've Lost and Kept Off Since Transitioning from Vegetarian to Whole-Foods Plant-Based Nutrition 17 Years Ago
Percentage of Times I LOVE What I Eat with Plant-Based Nutrition
Percentage of your protein RDA that you can easily get with whole foods plant-based nutrition
Number of Days a Week I Ate Yummy Bread During My 50 Pound Weight Loss
"…Plant-Based Journey is the companion volume to Whole that needed to be written…."
T. Colin Campbell, PhD, & Howard Jacobson, PhD., Co-Authors of Whole – Rethinking the Science of Nutrition
Read More >>
Juice for the Plant-Based Journey
Select a Category from the Blog for Juicy Tips and Stories to Fuel Your Journey:
---