The Transformation Trilogy
The three pillars of resilient living are mindfulness, plant-based nutrition, and movement.
With the upcoming release of Lani Muelrath's The Mindful Vegan, you now have an in-depth guide to your journey with all three!
Video Sampler of Lani Muelrath's Presentations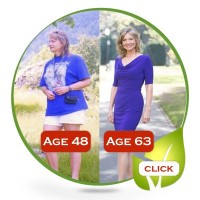 Lani Muelrath, MA, is an award-winning health educator, professor, best-selling author, inspirational speaker, and TV host widely sought for her expertise in mindful, active, plant-based living. Lani's instructional materials have been adopted as required text and materials at multiple academic, classroom, and healthy-living settings across the country.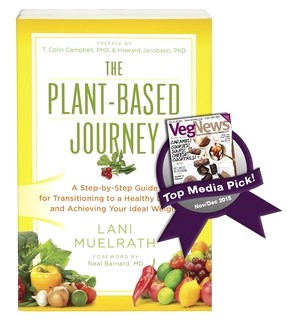 The Plant Based Journey has been selected Top Media Pick by VegNews Magazine!
"We all need a little wisdom in life. Thankfully, award winning nutrition and fitness specialist Lani Muelrath is here to help…" Read More…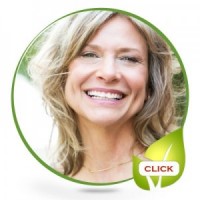 Invite Lani to inspire and inform your event or group with the mindful, active, plant-based living message.
"Lani, your segments are always awesome and we love having you.  You are so comfortable on air and really get the INFO out while still keeping the segment moving….
Juice for Your Journey
Select a Category from the Blog for Juicy Tips and Stories to Fuel Your Journey: