Creating Your Best LIfe Retreat 2018 with Lani Muelrath and Joan Stanford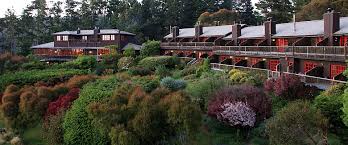 Stanford Inn, Mendocino, California, Sept 28 – Oct. 1, 2018
To save your spot, click here
Join author, meditation instructor, and mindfulness trainer (among other things!) Lani Muelrath and author, Registered Art Therapist Joan Stanford for this incredible retreat.
A mix of creativity and mindfulness, Creating Your Best Life attendees will come away with real-life, practical tools to take home with them–tools to empower them to change unhealthy habits, lower stress, and use creativity for healing and self-discovery.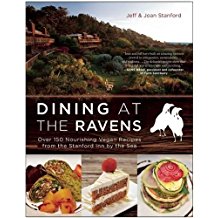 Held at Stanford Inn Resort, with dinners provided by the on-site, world-renowned Raven's Vegan Restaurant
Included:
3 Night Stay at The Stanford Inn, Mendocino, California
3 Breakfasts
3 Dinners
2 Lunches
1 Cooking Class
2 Mindfulness Meditation Classes with Lani Muelrath
2 Creative Playshops with Joan Stanford
1 Mindful Eating class with Lani Muelrath
1 Restorative Yoga Class with Lani Muelrath
3 Yoga Classes
1 Guided Hike
Retreat Schedule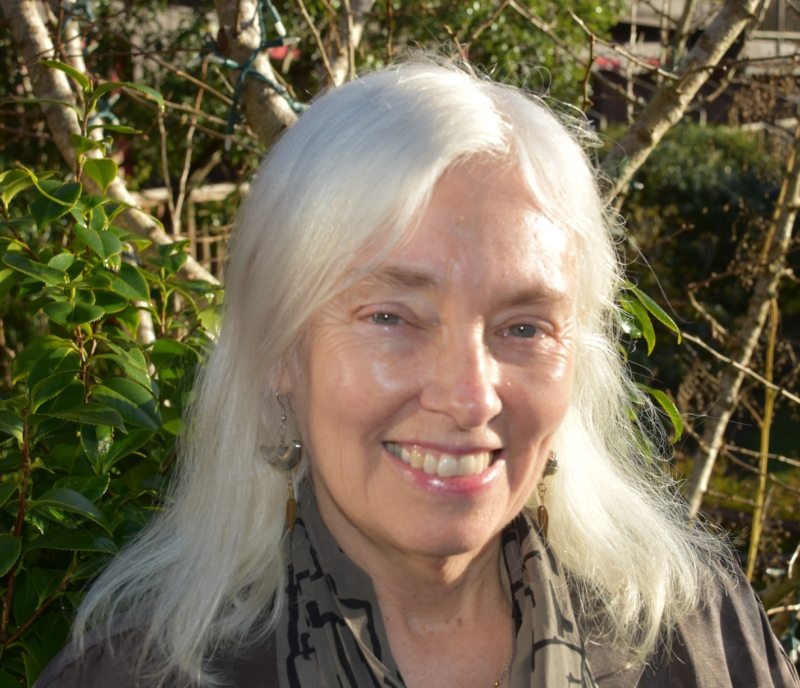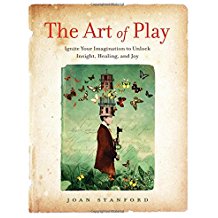 Join Us at This Restorative, Inspirational, Filled-with-wonderful-vegan-food Event!
Here's hoping you can join us! Again:
See you in September, with love and full of wishes for your health and happiness,