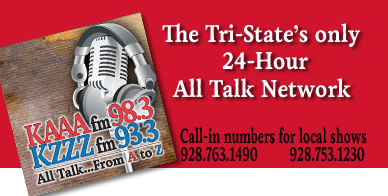 Just a few months back I had the pleasure of being guest on the Dr. Don Medical Hour live call-in radio show.  I'm happy to announce I've been invited back for the hour from 3:00 – 4:00 p.m Pacific on Wednesday June 20.
More about the good doc:  Dr. Don Wagner is not only board certified in Emergency Medicine and Family Practice but course certified in lifestyle medicine and plant based nutrition. At the age of 18, Dr. Don became a vegetarian. For more than 30 years he has personally followed a plant based diet. He has always believed, intuitively, that diet is a major contributor to health and wellness.
Dr. Don bridges the gap between conventional western medical practice and alternative/lifestyle medicine with plant based dietary excellence. Patients are managed simultaneously with conventional medications, lifestyle changes and dietary intervention to affect the best clinical outcome.
As you can see, Doc Don and I get along just fine.
Don Wagner's Medical Hour live call-in radio show on KAAA/KZZZ  bridges the gap between conventional and alternative medical practice, dispels myths, tackles controversies and helps provide answers to our audiences.  You can get your daily nontoxic dose of DR DON weekday afternoons on 1490 KZZZ/1230KAAA.
The show headquarters in Arizona, so AZ airwavers – hope to 'see' you there!
P.S.  If you haven't already done so, remember to download your Interval Training Guide and Free Fit Quickie video by clicking here now >>>