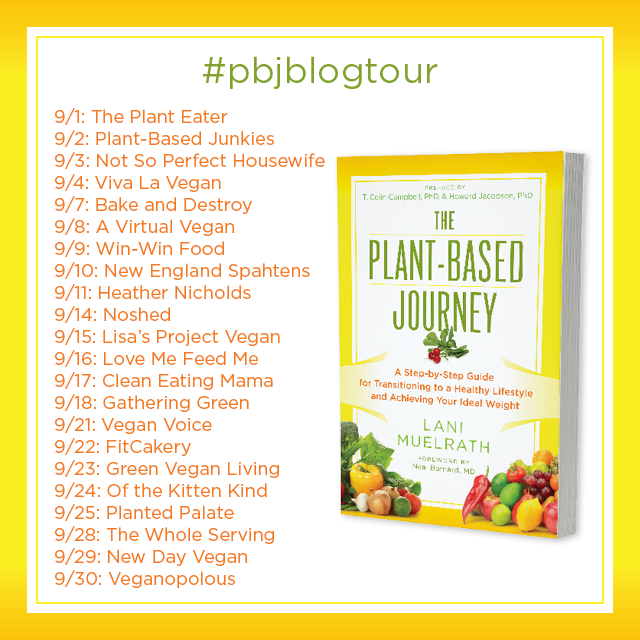 The official Plant-Based Journey blog tour launches September 1! You'll find the complete list – including links added each day when that day's tour stop goes 'live' – at the end of this article.
More about the tour in a minute, but first…
Are You In My New Book?
You may have your copy of The Plant-Based Journey already – before even I have a copy, as I am sending this to you while still in Africa!
This is wonderful and as it should be – as this book is about you and for you.
As a matter of fact, it is very much because of  you – your readership, support, and generous responses to my surveys and constant questioning about how I can help advance your plant-based journey – that Journey has come to light and life.
Remember, over 1200 responses to surveys sent out while researching Journey came in, and your responses have helped inform – and are even quoted – within the book.  Hundreds gave permission for me to use their responses, and while I couldn't fit them all in, here is a listing of several of the names with content quoted and referenced in Journey.  
Janice B., Susan Norris, Stephen Toumi, Rachael Jacome, Sandy P., Jorge, Susan P., Kim M., Nancy M., Nina Osberg, Raymond Cool, Jim Presentati, Martha, Sharon S., Janet Bacon, Lisa D., Sue, Amy Montoya, Dave McRae, P. David Rij, J.C. Hughes, Pam Younghans, Kristie Foss, Nichole, Sondra, Debby Knight Jones, Katherine, Dianna, Sybil Janke, Amy Shockley, Mark Sutton, Sharon,  Marcie, McRae, Evan, Tess, and Dave McRae…I know there are more so when you find yourself in the manuscript let me know so I can add your name to this list!
Thank you, thank you for your participation everyone!
Complete Table of Contents for The Plant-Based Journey:
If you have downloaded the Preview, you've already seen the Table of Contents as it appears in The Plant-Based Journey.
Yet due to space  constraints, we were not able to include every sub-chapter title in the official "TOC" (table of contents" at the beginning of the book.  That doesn't mean I can't share it with here, though!  And once you are actually reading the book, you'll see all these subchapters as the chapters unfold.
The Plant-Based Journey
A Step-by-Step Guide to Transition to a Healthy Lifestyle and
Achieve Your Ideal Weight
Preface by T. Colin Campbell, PhD, and Howard Jacobsen, PhD
Foreword by Neal Barnard, MD
Introduction
The Journey's Path
More Light for Your Journey's Path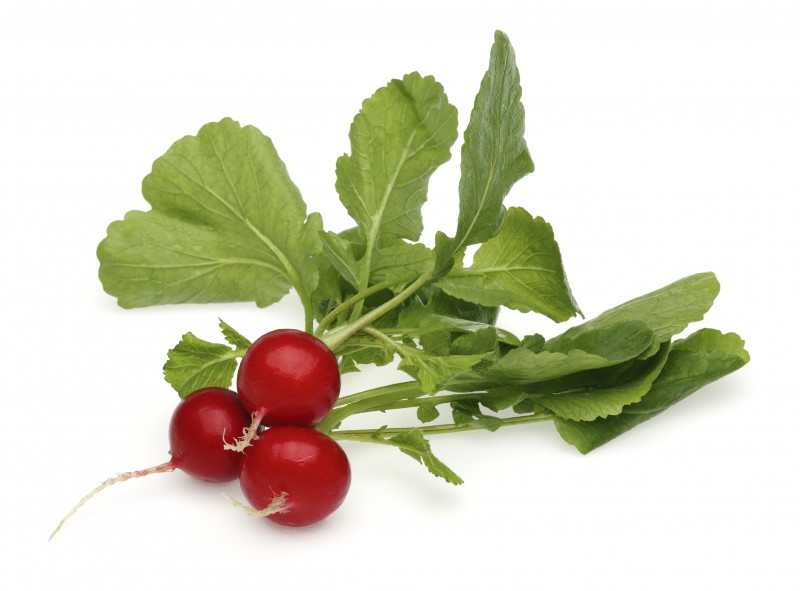 SECTION ONE: AWAKENING
The Adventure Begins
Chapter 1: Making the Plant-Based Connection
Why Plant-Based?
Weight Loss and the Dietary Holy Grail: You Can Be Full without Being Fat
Troublesome Twosome: Slashing Animal Products and Processed Foods Is Proven to
Improve Your Health
Eating More Whole Grains Is Linked with Lower Mortality Risk
Can You Get Too Much?  Animal Protein Intake and Cancer
From Single Nutrients to Whole Foods for Health
See Red Meat—and Say No: The Red Meat and Chronic Disease Connection
Chicken and  Eggs Increase Disease Risk
Peril in the Milk Pail:  The Problems with Dairy Products
Beyond Your Beltline:  More Reasons to Go Plant-Based
Wake Up and Smell the CAF Os: They're Bad News for People and Animals
Something's Fishy: Problems Presented by Fish—Whether Farmed or Fresh
Take Back Your Plate
Models for Change
MUSE School: The Amis Cameron Connection
Hampton Creek
Chapter 2: My Plant-Based Journey
Points, Portions, Diet Prison, and Personally Hitting Bottom
My "Why"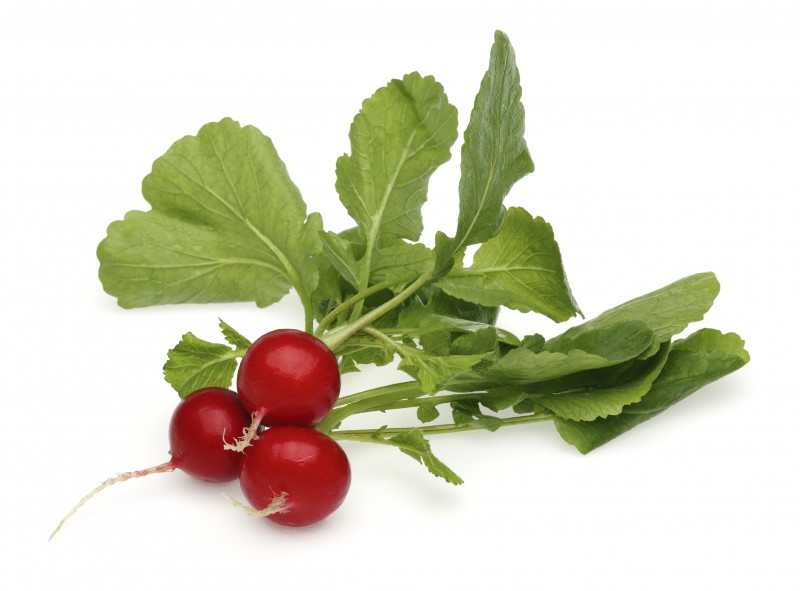 SECTION TWO: SCOUT
Getting Ready and Setting the Stage for Success
Chapter 3: The Plant-Based Plate
What is Plant-Based?
The Plant-Based Plate and the Five Food Groups
Crowd These Off Your Plate
Seven-Day Plant-Based Journal
Carbs Rekindled: Comfort Foods Take Center Stage
Occasional Others
Plant -Based Transformation: Janice's Journey
Chapter 4: The Good News Guide to Hunger Satisfaction
The Processed Continuum
The Weight Loss Connection
Three Rules of Satiety
What's Fiber Got to Do With It?
Vegetable Oils:  Careless Calories?
Mediterranean Mislead
Recasting Calories
Chapter 5: Getting Your Kitchen and Pantry Ready
Top Seven Plant -Based Kitchen Cooking Tools
Plantify Your Pantry
Nutrition Labels: Thinking Outside the Box
Misleading and Biased
Cutting Through Label Clutter
Beware the FOP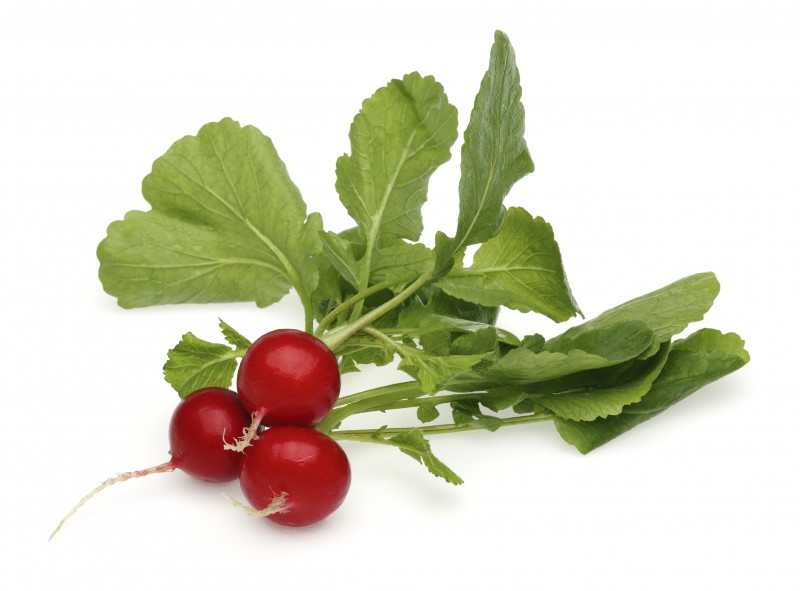 SECTION THREE : ROOKIE
Stepping Up to the Plant-Based Plate
Chapter 6: Making the Switch: Transition Timelines
Setting Your Pace
Transition Styles
Circling the Wagons:  Getting Support
Plant-Based Transformation: Jim's Journey
Chapter 7: Plant Yourself!
Start Where You Are
How to Plantify Familiar Fare
Wonderful World of New Tastes
Plant Plate Revolution
Legumes Love Affair
The Frontload Effect
Plant-Based Transformation:  Susan's Journey
Chapter 8: Creating Systems for Success
Simplicity and Preparedness
More Systems for Meal Readiness
Plant-Based Meal Planning Systems
"End of the Day Platter" Meal Planner
Easy Plant-Based Meal Planner
"Go To" Meals
Plant-Based Recipe Templates
Whole Grain Breakfast Template and Variations
Savory Vegetables Template and Variations
Tasty Sauce Template and Variations
Bean Spread Template and Variations
Color and Crunch Salad Template and Variations
Plant Burger Template and Variations
Buddha Bowl Template and Variations
Simple Vegetable Soup Template and Variations
Fruit Mousse Template and Variations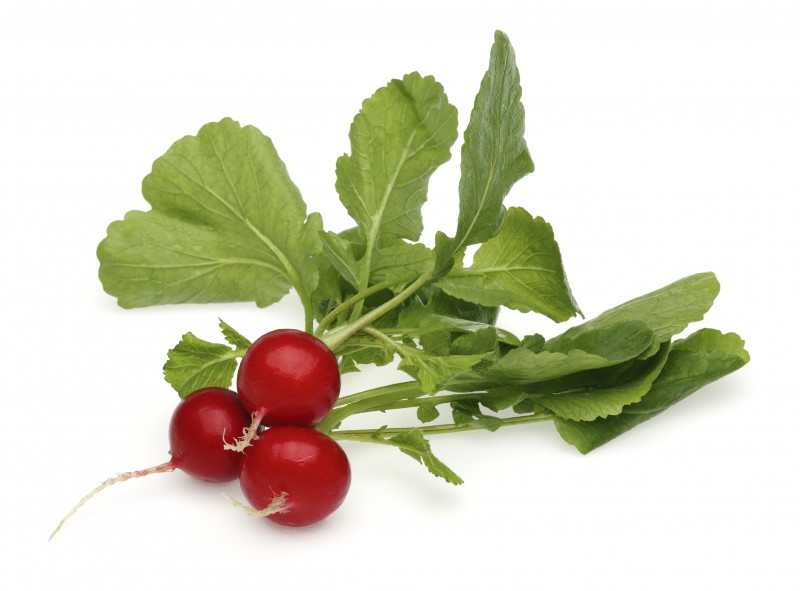 SECTION FOUR: ROCK STAR


Taking Plant-Based Eating to a Bigger Stage: Handling Work, Travel, and Family and Friends
Chapter 9: Plant-Based on the Road
How To Systematize Workplace Readiness
Restaurant Tips
How to Put a Restaurant Plate Together
Big Chain Bites
Planes, Trains and Automobiles
Taking a Plant-Based Stand
Chapter 10: Family, Friends, and Food Pushers
Bringing The Kids Along
Behavioral Economics
Focus on The Positive and Make it Tasty
From The Home Front
Case Study:  "Determination and Planning Are Essential"
Case Study: "Pantry Purge, a Year-Long Commitment—and Bringing Four Kids Along"
Case Study:  The McRae Family:  How Sharon Transitioned Her Family to a Plant-Based Plate
Case Study:  Let's Hear from The McRae Kids Themselves
Social Situations, Family Gatherings, and Food Pushers
Response Systems
Three Strategies for Handling Persistent Food Pushers
Food Addictions – or Addictive Foods?
Undereating Drives Overeating
Hooking the Survival Instinct
Sugar and Fat: From Sweet Seasoning to Habit Forming?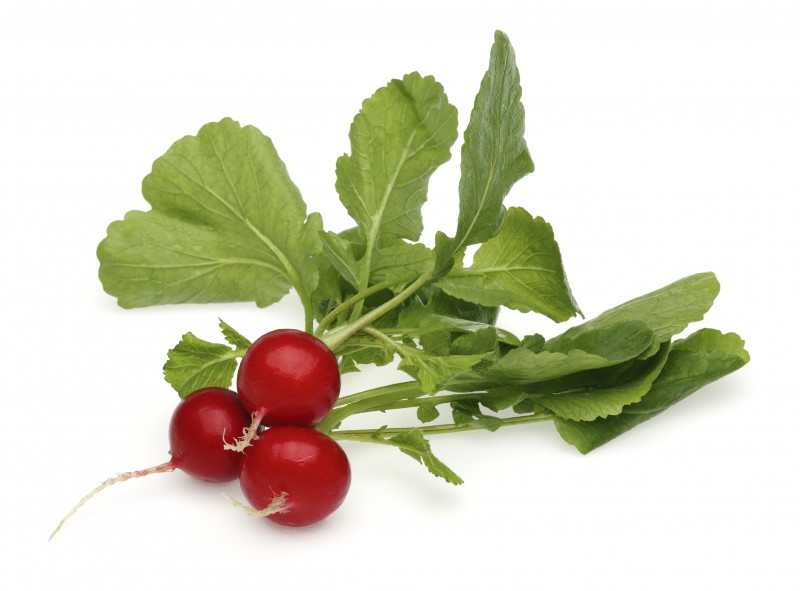 SECTION FIVE: CHAMPION
The Road to Mastery
Chapter 11: The Ten-Day Plant-Based Makeover
Getting Ready
Juice for The Journey
Plant -Based Transformation: J.C. Hughes' Journey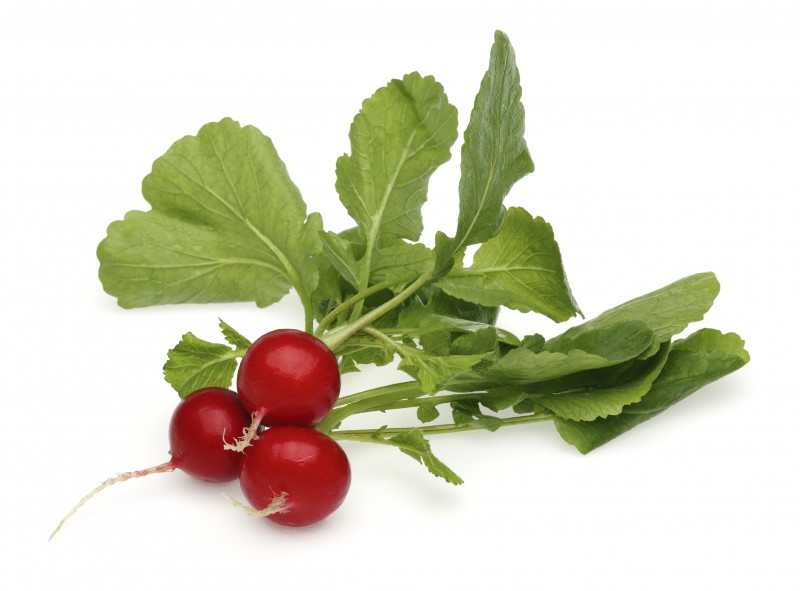 SECTION SIX: THE KEY SUPPORTING PLAYERS
Exercise and Mastering Strength of Mind
Chapter 12: Fit for the Cause
The Profoundly Positive Effect of Physical Activity on Your Journey
Movement as Mood Enhancer
Movement as Agent for Positive Change
Are You Sitting Too Much?
The Waking Day Metabolic Profile Timeline
Four Steps to Becoming a More Active Person
Case Study:  Nichole
Movement Intervention Strategies
Which Exercise and How Much?
Obstacles to Exercise
Antidotes to Exercise Obstacles
Plant -Based Transformation: Debby 's Journey
Chapter 13: Mastering Strength of Mind
Change Challenged?
Habits vs. Practices
Why Resolutions Fall Apart—and What to Do about It
Four Steps to Transformation
Case Study:  Katherine
Case Study:  Diana
Inside Job
Thoughts-Feelings-Actions-Results
Mindfulness Meditations:  Change Your Mind, Change Your Life
The Conscious Competence Learning Model
Unconsciously Incompetent
Consciously Incompetent
Consciously Competent
Unconsciously Competent
The Road to Mastery
Chapter 14: Crowd-Pleasers and Can't Misses
Quick Recipes:  Ten Minutes to Table or Oven
Preparing Pans for Baking
Breakfast 
Pumpkin Muffins
Crispy Coconut Waffles
Pancakes Pronto
Lunch and Dinner
Black Bean Polenta Pie
Game-Changer Chili
Country Comfort Corn Bread
Golden Turmeric Rice
Miyoko's Sun-dried Tomato Pesto
Lickety-Split Lasagna
Portobello Pot Roast
Tacos in No Time
Speedy Burritos
Dressings, Sauces, and Toppers
Sweet and Sour Dressing
Tahini-Lemon Sauce
Mbegu's Spicy African Peanut Sauce
Sweet Bean Cream
Cranberry Sauce with Dates and Oranges
Apple Vinaigrette
Nutty Plant Parmesan
Lime Chipotle Chickpeas
Dessert
Mandarin Chocolate Ice Cream
Rice Cooker Baked Apples
No Sugar, No Oil Pecan Apple Crisp
Colleen Holland's Double Chocolate Cherry Truffles
Berrylicious Fruit Tart
Onward!
APPENDICES
Resources
Shopping List
Plant-Based FAQs
Plant-Based Replacements for Dairy Milk, Eggs, and Oil
Metric Conversion Charts
Endnotes
Acknowledgments and Gratitude
About the Author
Index
Over 200 Referenced Resources
You know how big I am on substantiation and scientific backup on the facts.  As T. Colin Campbell and Howard Jacobson say in the Preface,
As researchers, we have long love affairs with valid data and validated theories. We're happy to report that this book contains both.

Not only has Lani scoured the medical and nutritional literature to present her case for a plant-based diet, she has also devoured the literature on habit formation and behavior change, exercise physiology and brain function, and psychological processes of decision making.
There are over 200 referenced resources throughout the book – so you can seek out the documentation as much (or as little!) as you like.
The Plant-Based Journey Blog Tour
At the top of this article is a charming graphic that my publisher made for the upcoming blog tour.  The plan is that every day for the month of September – Journey's launch month – that a blogger would feature a review and profile of the book.
Often these reviews will include an option to enter a giveaway for the book – I'm going to visit every one of them and it would be fun to see you there!  Simply find the respective blogs (it should be easy to google, I'll have to do that too!) and find out what else these industrious bloggers are up to!  I so appreciate every one of them for their enthusiastic support of the Journey project.
Well, the tour filled up almost overnight!  There wasn't room for everyone who wanted in in the 30 days, so you can expect to see many many more reviews and commentary from bloggers and writers regarding Journey.
If you'd like to join in the fun, here is the tour list.  Each day as articles and reviews go live, I'll add a hot link so it will be easy to jump on over and take a peek.  Heartfelt gratitude to each of these industrious bloggers for jumping in on the Journey!
Tour Schedule and Stops
September 1
The Plant Eater
September 2
Plant-Based Junkies
September 3
Not So Perfect Housewife
September 4
Viva La Vegan
September 7
Bake and Destroy
September 8
A Virtual Vegan
September 9
Win-Win Food
September 10
New England Spahtens
September 11
Heather Nicholds
September 14
Noshed
September 15
Lisa's Project Vegan
September 16
Love Me Feed Me
September 17
Clean Eating Mama
September 18
Gathering Green
September 19
The Vegan Voice
September 22
FitCakery
September 23
Green Vegan Living
September 24
Of the Kitten Kind
September 25
Planted Palate
September 28
The Whole Serving
September 29
A New Day Vegan
September 30
Veganopolous
Thank you again for all of your pre-order ACTION!
As I've mentioned before, it is a great boost to a book when pre-orders are strong – so every pre-order you are placing makes a difference in Journey's journey.
Thank you, thank you – and remember pre-order bonuses are still going strong through official launch date!