Mindfully Navigating Difficult Conversations
How do you stay centered while in the midst of holiday parties and family gatherings?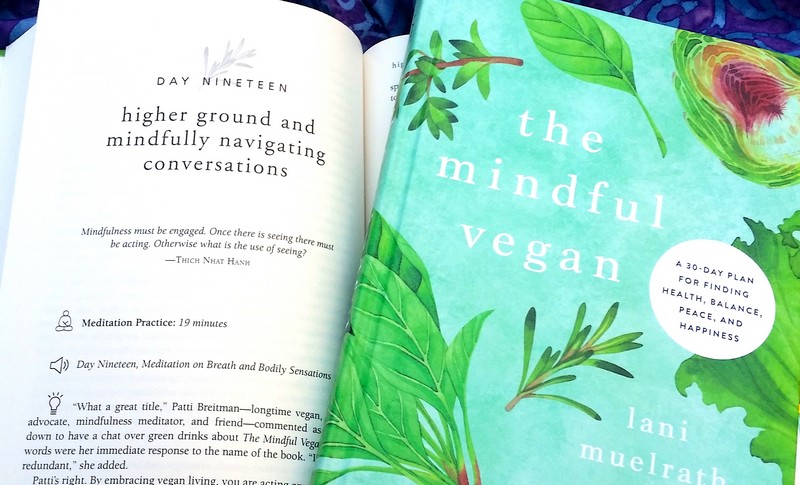 These places can be highly charged with a wild assortment of foods and opinions at any time of year, let alone the holidays. Often the table or buffet is centered around an animal – and it's not alive.  This is highly stressful to the vegan or vegetarian, often unbeknownst to the omnivores in the crowd.
During this Mindful Vegan Moment discover how to navigate challenging situations and what you can do to be more at ease.  For in depth exploration of today's topic, see Day Nineteen of The Mindful Vegan book:  Higher Ground and Mindfully Navigating Conversations.
The Meat Paradox
Learning about The Meat Paradox can help you to approach these situations and conversations with a new resiliency and kindness that will bring greater influence to your presence as vegan at these events. Find out how your mindfulness practices as taught in The Mindful Vegan book translate directly to useful tools in real life situations.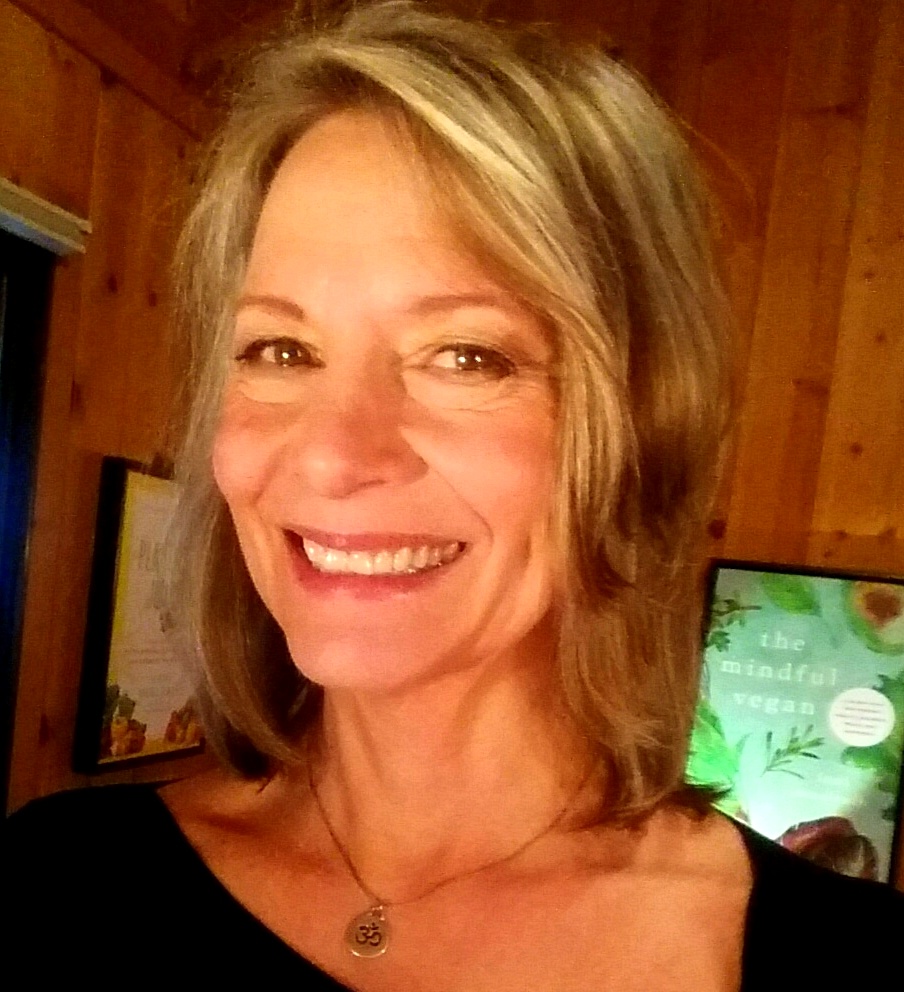 It is my wish that a new perspective on these situations, coupled with application of specific tools of mindfulness, bring a greater joy and ease to your holidays and to social events any time of the year.  As always, please share your thoughts in comments below.
To a kinder, gentler world for all,