4 Steps to Halt Creeping Weight Gain and Feel Better in Your Clothes Today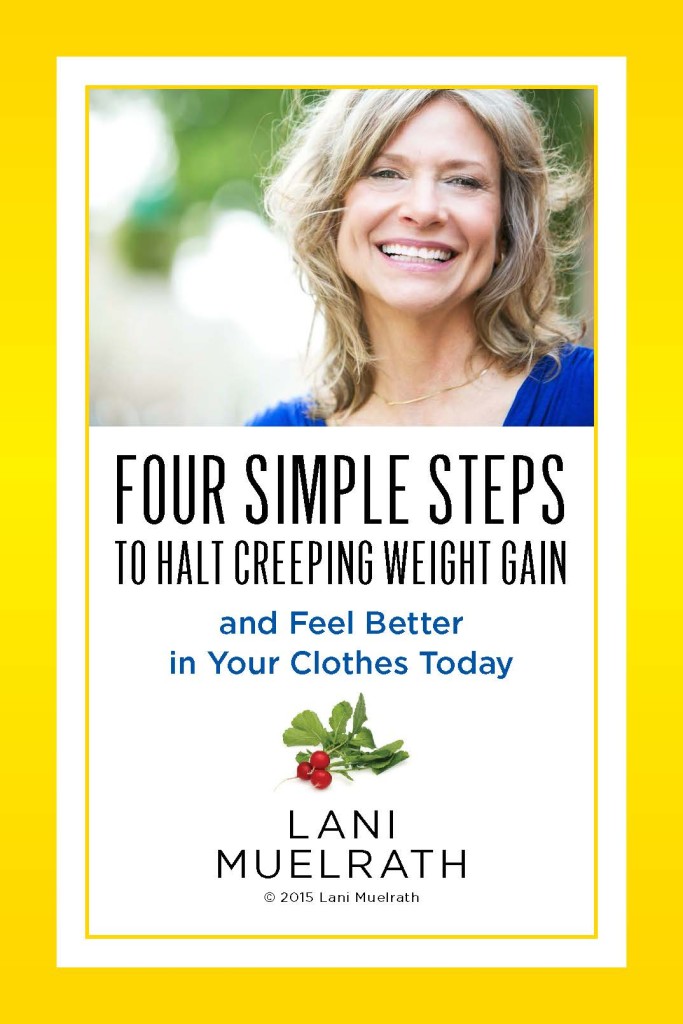 The Problem
Are you finding it harder and harder to control your weight the more years you live?
Have you discovered that—despite all your efforts to the contrary—your belt cinches tighter and your sizes have gotten (or threaten to get) bigger, leaving you feeling frustrated and out of control?
Or maybe you are simply finding it impossible to budge that last nagging bit of poundage.
You're not alone.
In spite of everything we know about the down side of going up in weight, research tells us that between the ages of twenty and fifty the typical adult in westernized countries such as the U. S. gains about twenty-five pounds between the ages of twenty and fifty.
This trend toward gain only continues as the years advance into our fifties, sixties, and beyond.
But then again, this may come as no surprise to you. Perhaps it is your own personal experience.
It doesn't have to be that way.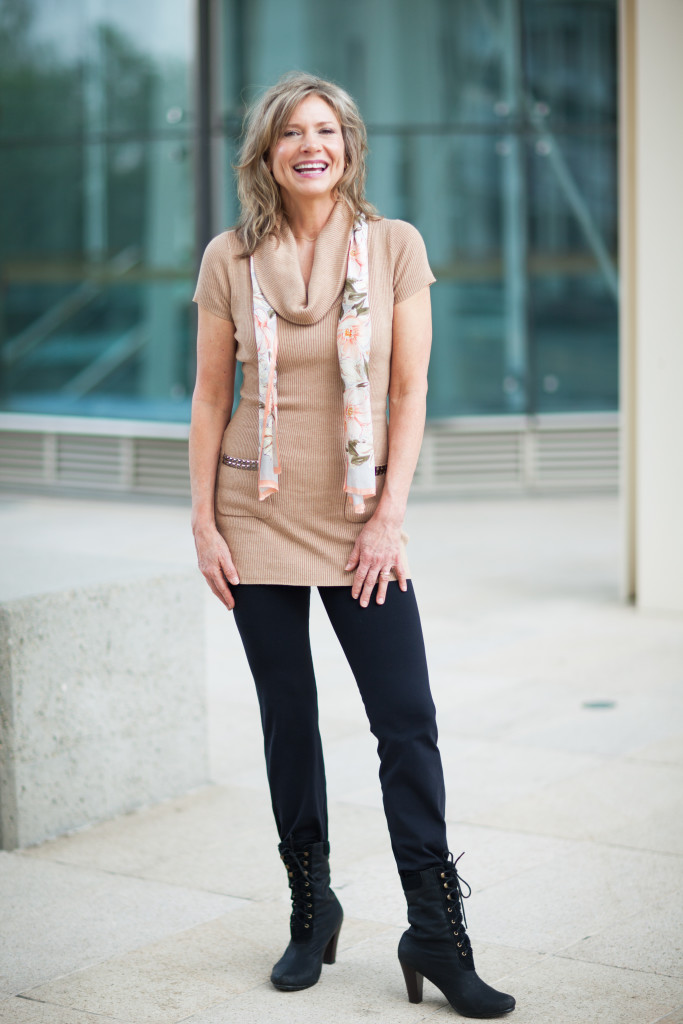 There is no reason to resign yourself to creeping weight gain, no matter how many times you may have failed in the past to get some degree of mastery over a spiraling poundage problem.
That is The Plant-Based Journey promise – increased mastery over your health, your weight, and your frame of mind about it all. You'll find it deeply woven into my personal experience: profiled on the About Page, in Chapter Two of The Plant-Based Journey book, "My Plant-Based Journey", and indelibly threaded through this site.
At 63, I currently weigh less than I did in high school. I am over fifty pounds lighter than I was nearly twenty years ago.
I've maintained that weight loss as I've moved through my late fifties and into my early sixties.
Actually, I've trimmed even more in the last ten years – the exact time when we are all, statistically speaking, supposed to be packing the on the pounds.
In this Special Report, I'll give you some of the tools I use that make difference—despite my genetic predisposition to putting on weight easily and a thirty-year battle of struggling to control my weight before realizing the success I so desperately sought.
Whole food, plant-based nutrition is part of the story…
An important part, for sure.
But it's not the whole story.  There are other influences that come into play here.
After all, I make a point of underscoring at every opportunity this triple play:  plant-based, active, mindful living – the three pillars of success.
The four steps I describe in this Special Report give you a perfect example of leveraging mindfulness for success.
Easy to learn, and simple to implement, these steps will advance your healthy weight goal.
Download your Free copy of Four Simple Steps
As a special thank you for your enthusiastic support of the journey of The Plant-Based Journey – from conception to over two years of research, writing, and development –  I've put this report together for you.
Within these ten pages, you'll also find the four steps that are modeled throughout The Plant-Based Journey.  
You'll find the report request form further down the page, right beneath "Share the love".
Be sure to click on the confirmation link in the email you will be sent immediately upon signup – a critical step to getting this document into your hands.
And be sure to post here and tell me how you like the report, OK?!
With love and appreciation,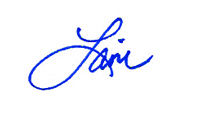 P.S. On July 4, Journey was noted as #1 Hot New Release for Vegetarian Diets onAmazon.  And we're not even officially 'released' yet!  Thanks for making it happen!  Here's a screen snapshot, just for fun: