Many thanks to Gina Carr and Karen Jacobson for inviting me to their Healthy Happy Hour Show to talk about mindfulness training and how it restores mental balance and calm.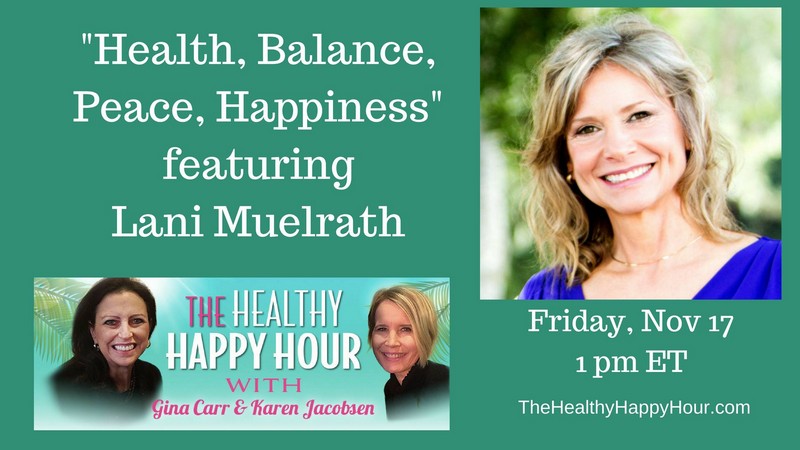 In This Facebook LIVE Video Broadcast, discover how…
Inner calm, happiness, and presence are our natural condition – we have simply heaped over them with our busy lives and busy minds.
With mindfulness practice, you learn how to restore equanimity in seconds, on purpose. This is a theme throughout The Mindful Vegan book – our endogenous qualities of well-being can be cultivated with simple practices of mind and body.

How to implement S.T.O.P.

to restore balance in six seconds or less – any place, any time.
P.S. references to the giveaway of The Mindful Vegan Book were pertinent to this LIVE facebook broadcast on the broadcast date.