Welcome To The Blog…
Yours truly reporting in on the plant-based, active, mindful living adventure –  embarked upon far longer than the eight year history of this site. Respond with your thoughts, share your stories, and access news, insights and enthusiasm – juice for your mindful vegan journey.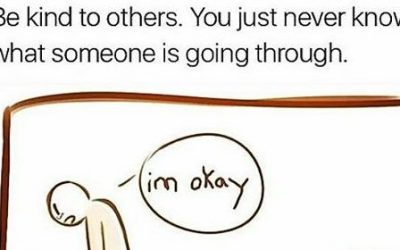 A Simple Mindful Tool For Troubled Times Having just returned from a day long mindfulness retreat, I feel compelled to share with you a little bit about my experience. As so often I find myself in the role of teacher, I treasure the moments when I can be present as a...
read more
Get More Juice from the Journey on the Blog