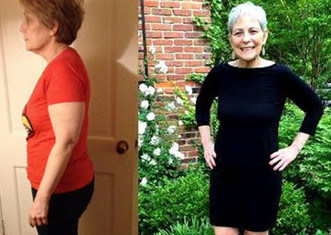 Transformations
Recreating practices of eating, moving, and thinking are the essential elements that recalibrate every part of your being -your body, your mind, and your spirit.  A resilient mind and body, increased energy levels, and desired weight loss are the result. Life transforming!
See more motivating and heartening client transformations here>>>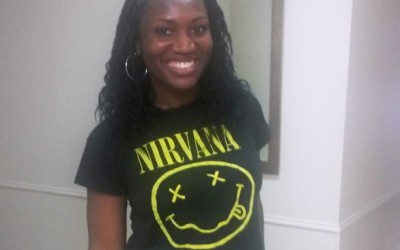 Naomi's Plant-Based Transformation Naomi Prioleau is a busy, active reporter with the Marshall New Messenger in Marshall, Texas. She is the first to tell you that as a journalist she is on call all the time. And that her work demands lots of available energy. Over the...
read more
View all posts in this category…
Get More Juice from the Journey on the Blog