Enjoy a Plant-Based Holiday Here
From plant-based party planning videos to recipes and survival tips –
I've gathered it all together in one simple-to-find spot for you!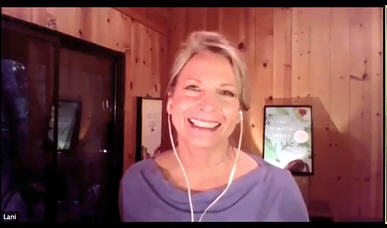 Thanks again to Jeanne Schumacher, who I introduced you to recently when she interviewed me on video for Insights on Being a Mindful Vegan with Lani Muelrath. Jeanne continues to catalog an impressive collection of video interviews of thought leaders and...
read more
View all posts in this category…
Get More Juice from the Journey on the Blog