Enjoy a Plant-Based Holiday Here
From plant-based party planning videos to recipes and survival tips –
I've gathered it all together in one simple-to-find spot for you!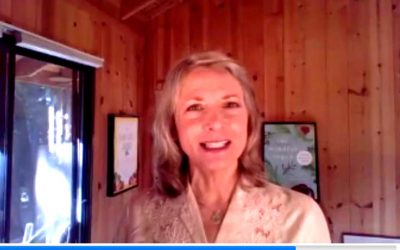 There are three origins of cravings. In this recording of this week's Mindful Vegan Moment facebook LIVE broadcast, find out what they are, how to understand them, and how to navigate them should they arise. These key points are elaborated upon in The...
read more
View all posts in this category…
Get More Juice from the Journey on the Blog